This exam is designed to mimic the actual airline interview test. You are given 60 minutes to answer 60 questions. At the end of the test you can review your results and see which subjects areas need the most work. Take the "Pre-flight" Assessment when you first sign up with our courses to formulate a plan of study. Good Luck!
Ready to takeoff? Get started now!
$299.00

$299.00

Airline Pilot Interview Technical Test Prep - 90 Day Subscription

Buy Now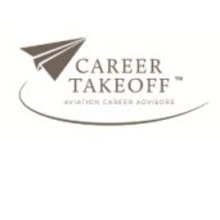 Corporate & Career Takeoff Inc.
This course content was created by a team of aviation professionals with over 70 years of aviation experience. Backgrounds include airline HR and pilot hiring experience, air traffic control, general aviation, charter, and corporate. Specific experience includes check airmen, IOE training pilots, and training curriculum designers.
What others have been saying about this course: