These questions cover everything that surrounds us in the airplane. Advanced turbine engine theory, along with other systems including electrical, hydraulic, and pneumatic systems that are common to all large turbine aircraft.
1

Engineering 1 Quiz (10 Questions)

Engineering 1 Active Recall

Engineering 2 Quiz (20 Questions)

Engineering 2 Active Recall

Engineering 3 Quiz (30 Questions)

Engineering 3 Active Recall

Engineering 4 Quiz (40 Questions)

Engineering 4 Active Recall
Ready to takeoff? Get started now!
$299.00

$299.00

Airline Pilot Interview Technical Test Prep - 90 Day Subscription

Buy Now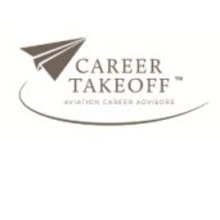 Corporate & Career Takeoff Inc.
This course content was created by a team of aviation professionals with over 70 years of aviation experience. Backgrounds include airline HR and pilot hiring experience, air traffic control, general aviation, charter, and corporate. Specific experience includes check airmen, IOE training pilots, and training curriculum designers.
What others have been saying about this course: