Get the latest questions being asked in the Video Interview and practice live with one of our expert advisors just before you record your interview with American.  
1

AA Video Interview Guide (Cont)

AA Video Interview Prep Scheduler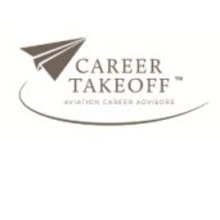 Corporate & Career Takeoff Inc.
This course content was created by a team of aviation professionals with over 70 years of aviation experience. Backgrounds include airline HR and pilot hiring experience, air traffic control, general aviation, charter, and corporate. Specific experience includes check airmen, IOE training pilots, and training curriculum designers.
What others have been saying about this course:
Use your Call To Action description to encourage students to sign up for your course
You may also be interested in...